Looking forward to emceeing Data Case Studies at Strata+Hadoop on Tuesday, September 27, 2016.
From banking to biotech, retail to government, nonprofit to energy, every business sector is changing in the face of abundant data. Driven by competitive pressures and rising consumer expectations, firms are getting better at defining business problems and applying data solutions.
Companies like BBC, Walmart, GE, Merck and NGOs like Datakind and the DOT will share hard-won lessons, painful mistakes, and clever insights. We're introducing a new Tutorial Day track packed with case studies, where you can hear from practitioners across a wide range of industries.
We call this track Data Case Studies. In a series of 12 half-hour talks aimed at a business audience, you'll hear from household brands and global companies as they explain the challenges they wanted to tackle, the approaches they took, and the benefits—and drawbacks—of their solutions. If you want practical insights about applied data, look no further.
Join us at Strata+ Hadoop.

Share this Post
Reason Street's Most Popular Business Models
Feb 11, 2016 - reasonstreet.co -

3324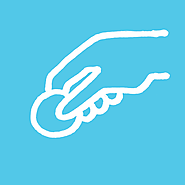 In a pay-per-use business model, use of a product or service is metered, and customers are charged when they use the service. "Pay-per-view TV" and online journal publications, custom research firms, who sell access to high value content on a per use or per download basis.
Feb 11, 2016 - reasonstreet.co -

3580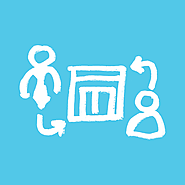 A two-sided-marketplace business model is a platform for economic exchange between two distinct user groups that provide each other with the benefits of a large network.
Feb 11, 2016 - reasonstreet.co -

3136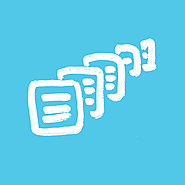 The explosion of the "subscription economy" is upon us with everything from flowers to car sharing to data storage to beauty care products now being billed to us on a monthly basis.